As we approach July 4th, a time to honor our pride in being American and a time to celebrate our independence, we cannot forget our roots. Metal Trades, Inc. was founded by Ted Corbin in 1962. He had a welding truck and a dream and the grit and determination of his children (5 sons and 2 daughters) who supported the growth of his vision.
Ted founded Metal Trades during the onset of the Vietnam War. He wanted to find a way to support our military. He took a government overhaul contract, and he made a promise to deliver. He was determined to honor his word and hired a crew of men he housed and fed around the clock to accomplish the work scope. In the end, Ted and his crew exceeded the terms of the contract, and from there, the foundation of Metal Trades was set.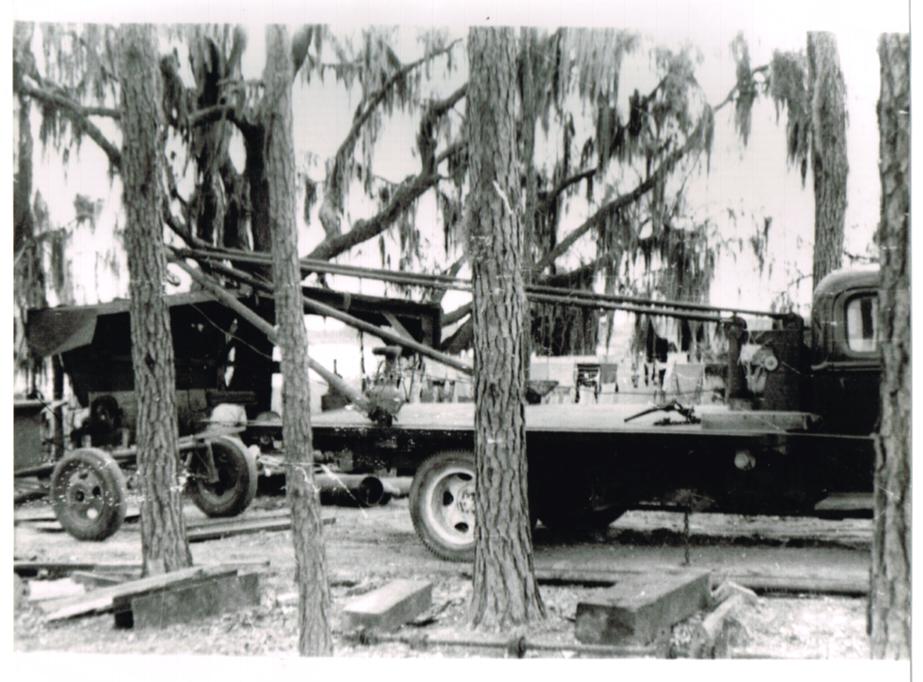 Ted Corbin's Original Welding Truck
From that foundation, Metal Trades, Inc. has grown into a state-of-the art facility that far surpasses what could have been imagined at the time of our humble beginning. It's a facility that proudly honors Ted's legacy and the Corbin name.
MTI: Adding Value in Government Contracts…
On this July 4th, 2021, Metal Trades, Inc. is a world-renowned Government Repair and New Build Facility. We have built over 150 barges for the US Navy. We have also overhauled over 130 Landing Craft Units and multiple other brown water boats.  We support MARAD, USCG, DOT, US Army, and many other Federal, State, and local governments. Over the course of the last decade, as the government continues to place a strong emphasis on the importance of "Buy American" and sourcing materials through qualifying countries, Metal Trades is no stranger to the terms and conditions governing these regulations. As a United States manufacturer, we recognize the importance of domestic sourcing and creating jobs for our local and surrounding communities.
…and Commercial Contracts, too!
While we are well versed in the inner workings of government contracts, Metal Trades, Inc. continues to maintain a stronghold in the commercial industry, as well. Our modern facility offers a turnkey experience for our customers, including:
Onsite Processing
Machining
Indoor Blasting and Painting
Indoor Fabrication Facilities
650' Marine Railway
200' Loading and Off-loading Pier (which also provides dockage, and extensive heavy lift capabilities)
Metal Trades, Inc. works with multiple small businesses including women- and veteran-owned along with other 8a companies.  MTI continues to invest and contribute to the prosperity of America in every way we can, whether it is through supporting our government, other small businesses, creating jobs, or sourcing our steel domestically. We are proud to be American and fortunate to continue the vision of our Founder by offering American-made products and services.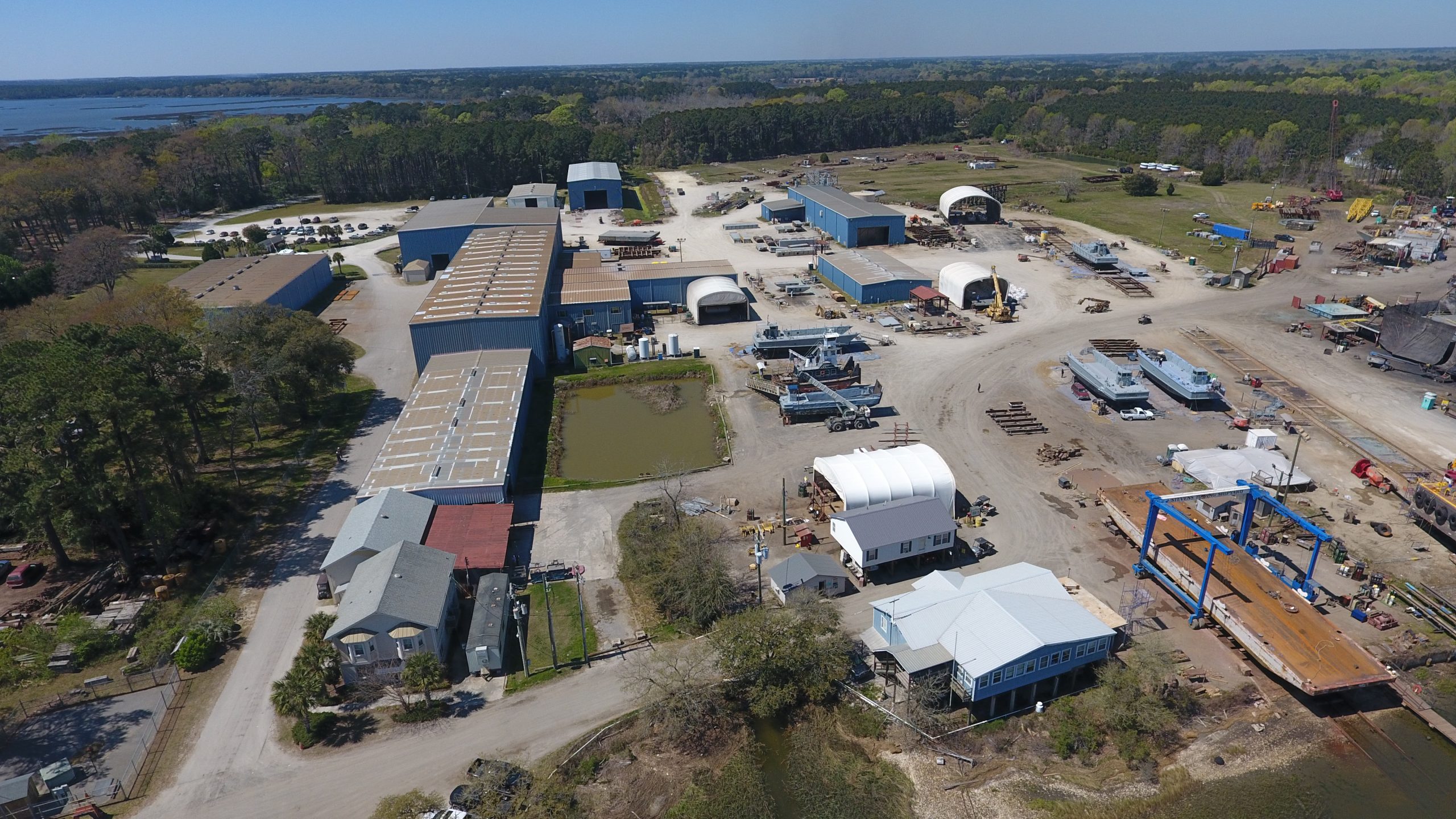 July 4th: Cause for Celebration!
Every year, Metal Trades hosts a July 4th picnic for our men and women to celebrate the holiday. We will be hosting this year's luncheon on Thursday, July 1st. Since, we realize the South Carolina heat is sweltering at this time of year, we always work to do our best to provide our men and women time off during the July 4th holiday.  This way our men and women – who work tirelessly to support our production – enjoy a long weekend to celebrate with their family and friends! Monday, July 5th is a paid holiday. We wish each of you a wonderful, safe and happy Fourth of July.