Metal Trades, Inc. was founded by the late Ted Corbin in 1962. Sixty years later, MTI is still owned and operated by second-generation members of the Corbin Family, and it continues to thrive.
A Positive Community Impact
All their lives, the Corbin Family has lived in the Meggett/Yonges Island Community. From the inception of Metal Trades, the company has continually sought to make a positive impact in the community. We have long supported local businesses, from the subcontractor to the corner store. We have fostered local talent in the surrounding areas as we built our workforce and apprenticeships, helping to generate jobs in FIVE surrounding counties.
MTI Supports Our Schools
Metal Trades Inc. has regularly found ways to support our area schools. Recent efforts include sponsoring student athletics at Lowcountry Leadership Charter School. We have also made donations to support the Sunshine Committee at Baptist Hill Middle High School. This is a program that strives to create a positive working environment for teachers and staff that, in turn, positively impacts the students.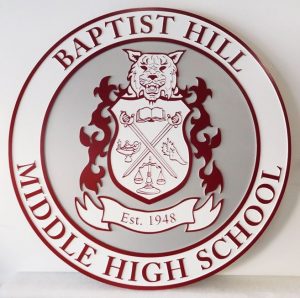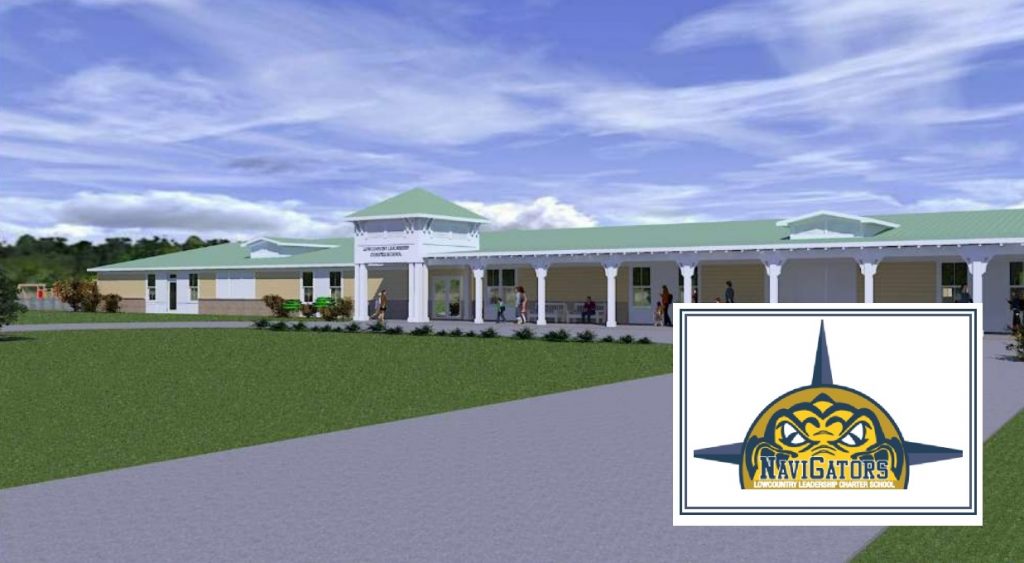 Community Beautification
Over the last couple of years, Metal Trades has organized trash pickups on Highway 165 and participated in Meggett Town Hall Clean Up events as well. MTI owners and staff share a very real commitment to our surrounding community. After all, we not only work here, but we also call it Home.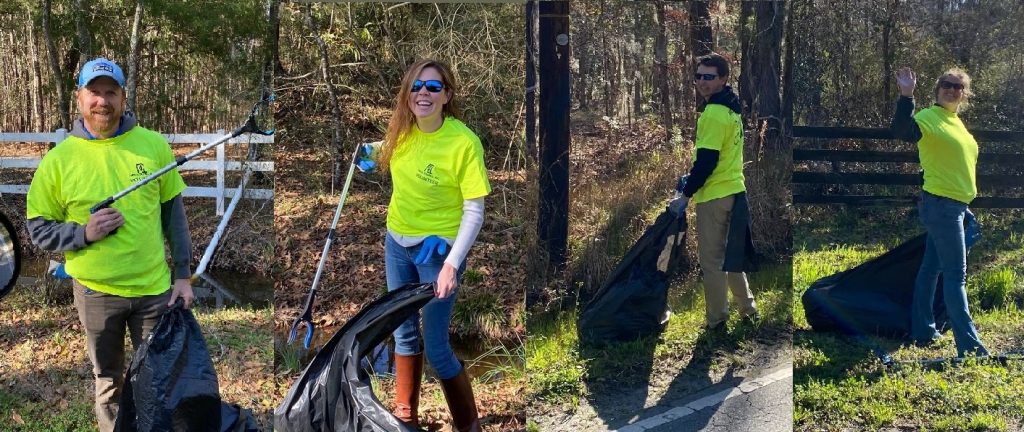 Individual Opportunity
Metal Trades, Inc. wants to be recognized as a leader in the surrounding community, as well as a great place to work. We continually encourage local talent to apply for open positions with our company and join the generations of welders, fitters, machinists, and electricians who have enjoyed long and fulfilling careers as part of the Metal Trades family.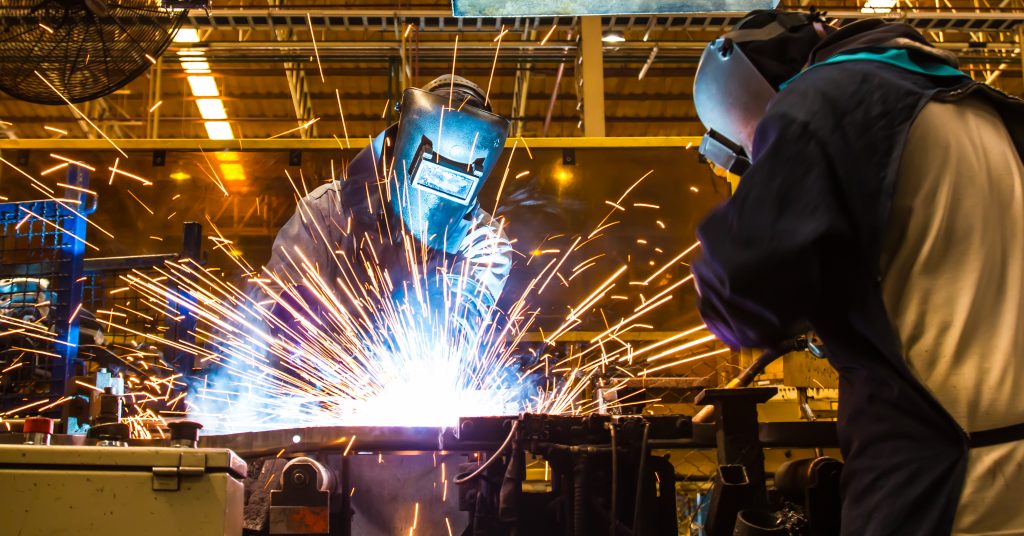 MTI's Ongoing Community Commitment
Over the many decades, Metal Trades has maintained a commitment to helping our people, our communities, and our schools to grow and thrive. It is a commitment we reaffirm, now and in the future! We invite you to learn more about Metal Trades, Inc at our website.
Tags: #MetalTrades, #MTICommunity, community involvement, education, South Carolina Memorial Reef project, sustainability, Trident Tech, TTC, tyraining

Metal Trades, Inc. (MTI) is a family owned business located just south of Charleston, South Carolina operating with deep water access on the intracoastal waterway. We have been in business since 1962 and have extensive past performance in Heavy Steel Fabrication, Manufacturing, Machining, Vessel Construction and Vessel Maintenance and Repair for both commercial and Government customers.
" J.E. Corbin, Jr. founded Metal Trades, Inc. in 1962 with a pickup truck, a welding machine, and years of metal fabricating experience. Since that time MTI established a solid reputation for its multi-skilled work force and strong commitment to high quality."